Recently, one of Pomoly's fans reported that a company's products are very similar to Pomoly in Canada. According to Pomoly's survey, sure enough, Kapila is a plagiarized website. Sell by copying Pomoly's products. Soon Kapila products became popular. After they gained huge profits, Kapila became more and more hateful, and they began to sell imitation products on Amazon. Here, I admire Pomoly's boss for enduring so long.
Pomoly is based on feedback from enthusiastic fans. Complained about Kapila on Amazon. Therefore, Amazon immediately removed Kapila's products and closed its stores.
Justice is always around us. The Kapila purchase website blinded by money continues to copy Pomoly's products. What seems silly is that they won't change a word. Steal information, typesetting, and pictures of their products from Pomoly's official website. Careful people may find. Their product interface is consistent with pomoly. Maybe someone will confuse right and wrong. Therefore, the following photos can prove Kapila's plagiarism.
Pomoly: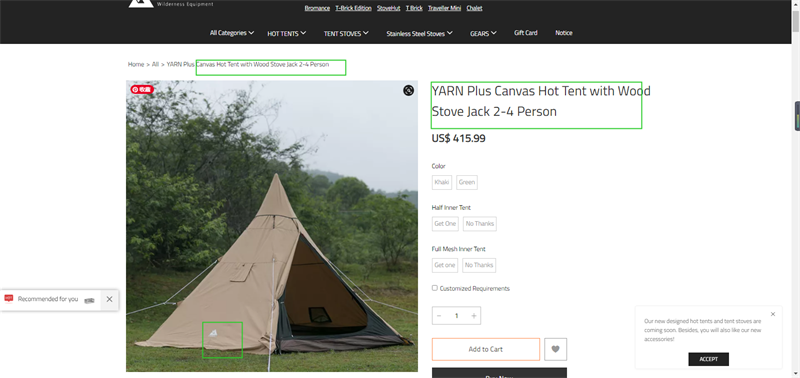 POLLIES: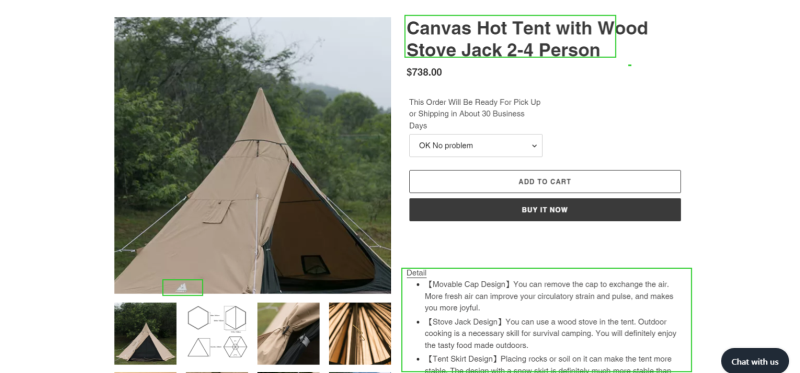 Pomoly: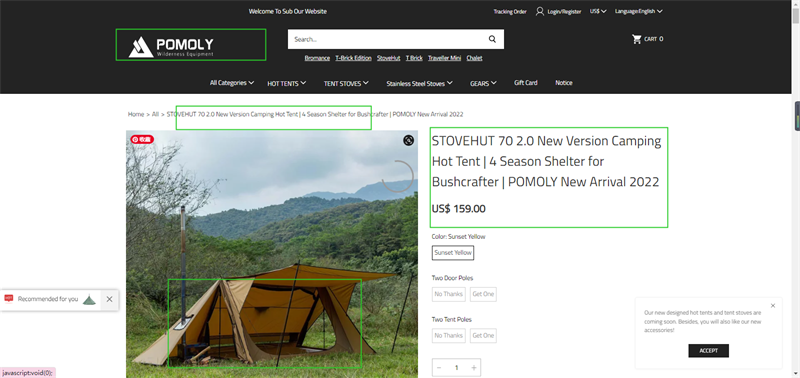 POLLIES: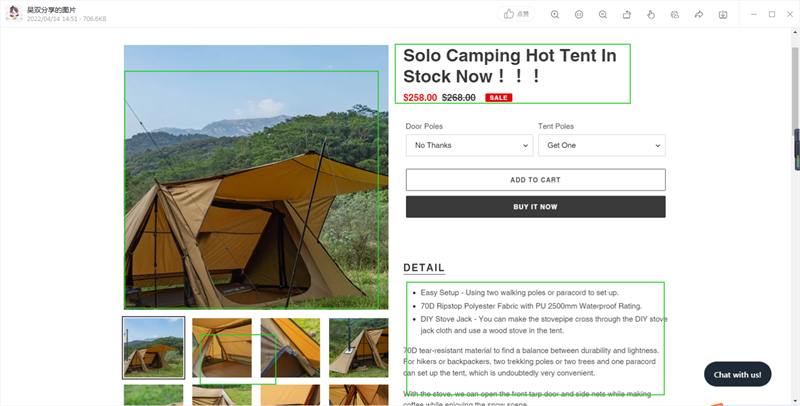 Pomoly: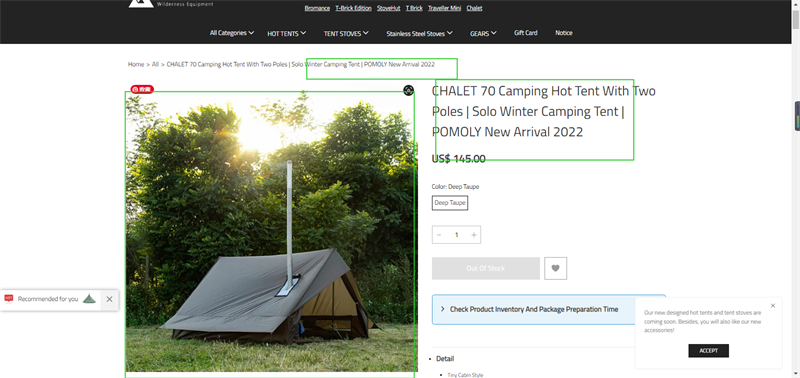 POLLIES: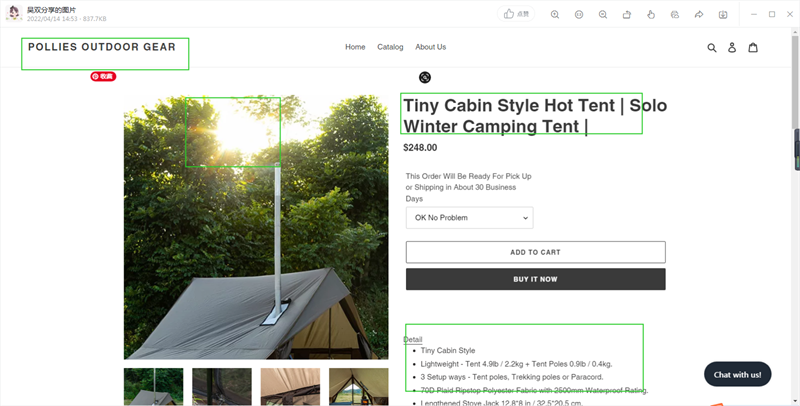 Pomoly:
POLLIES:
Pomoly is never afraid of others selling their products. contrary. They are glad that someone has learned from their products. Because it proves that Pomoly's status and quality are trustworthy. But Pomoly will crackdown on plagiarists like POLLIES. Here, I advise you not to buy such products, because your money will disappear after entering their account. At the same time, you can't get their quality service.