Nowadays, there are all kinds of tents in the market. How do we choose a high-quality tent? This is a difficult problem. Tents can be classified from many aspects. I will introduce you to the classification of tents from three aspects. In addition, I will recommend two tents worth buying for you. That's Hussar hot tent. Hussar tents are available in two sizes, one is Hussar Plus Tent and the other is Hussar Leightweight Tent. The two tents have similarities.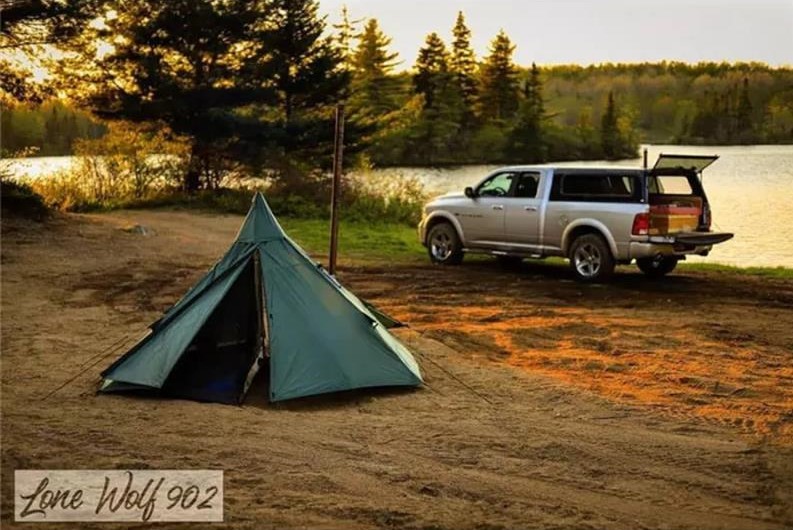 Quick View:
40D Silicon Coated Nylon Fabric
Half Inner Tent
Crossed Stove Jack
Removable Top Cap
Double Door Design
Shop Now: https://www.pomoly.com/HUSSAR-Plus-Camping-Hot-Tent
We choose our tents by considering the fabric, the site, and the structure of the tent. All these features are very important. A good tent can bring us a pleasant camping experience. Ultra-light and tear-resistant fabrics are two features of this tent. There are many reasons why people like this tent. Do you want to know more about Hussar Hot Tent?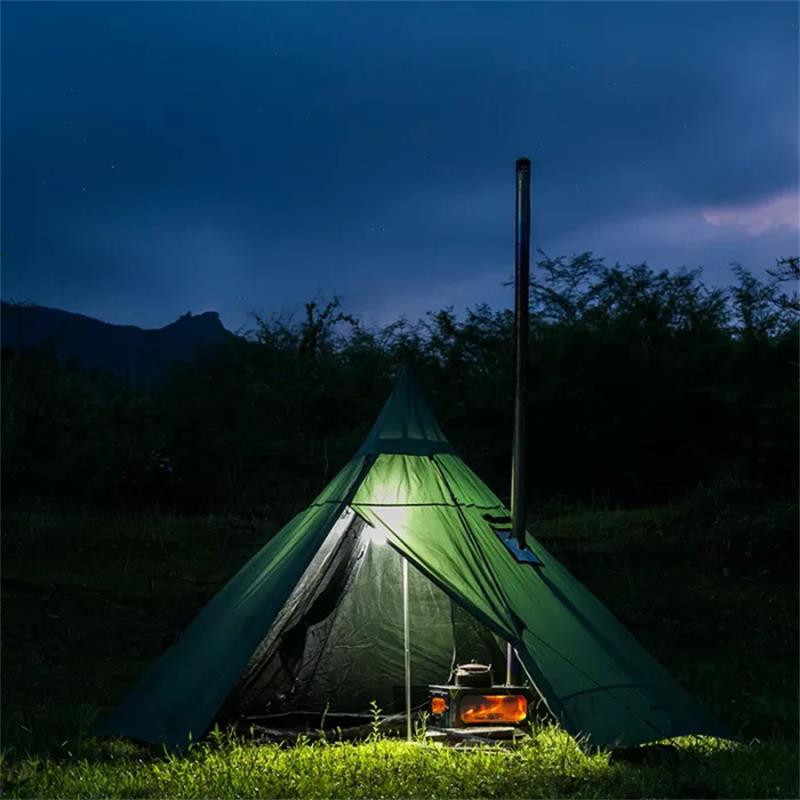 1.40D Silicon Coated Nylon Fabric
Hussar Hot Tent is made of 40D silicone coated nylon fabric. Pomoly has been paying attention to people's feedback for a long time. The fabric of this tent is the result of many experiments== by Pomoly's product department. This fabric is not only light but also tear-resistant. Besides, this fabric is waterproof. Most people like tents made of this fabric.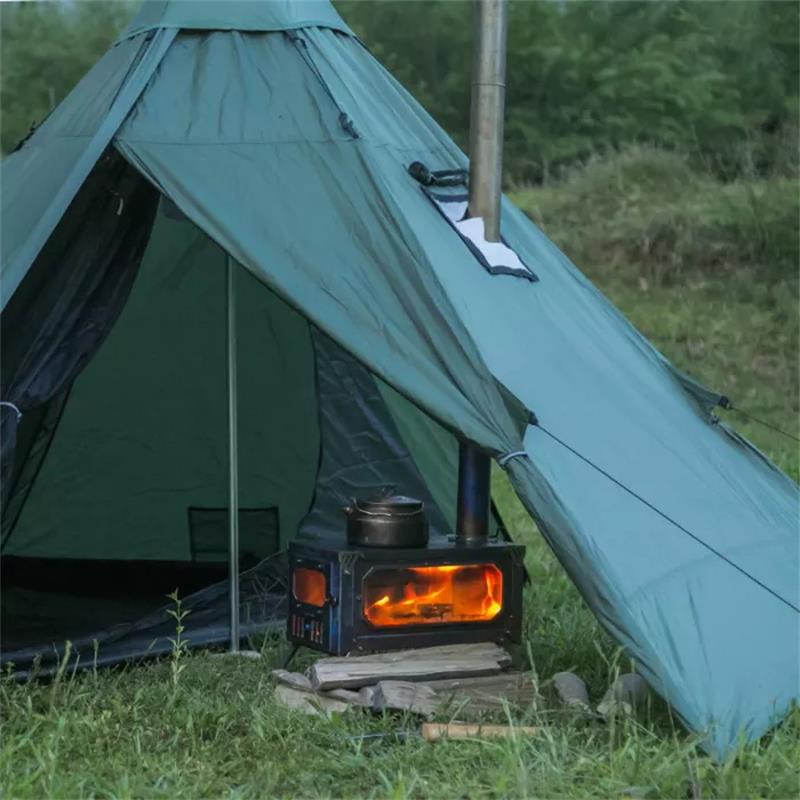 2. Half Inner Tent
This is a half inner tent. Many people like the design of this tent. The tent is a good shelter. People outside the tent can't see the inside of the tent. Most people value their space. They think this kind of tent is more private.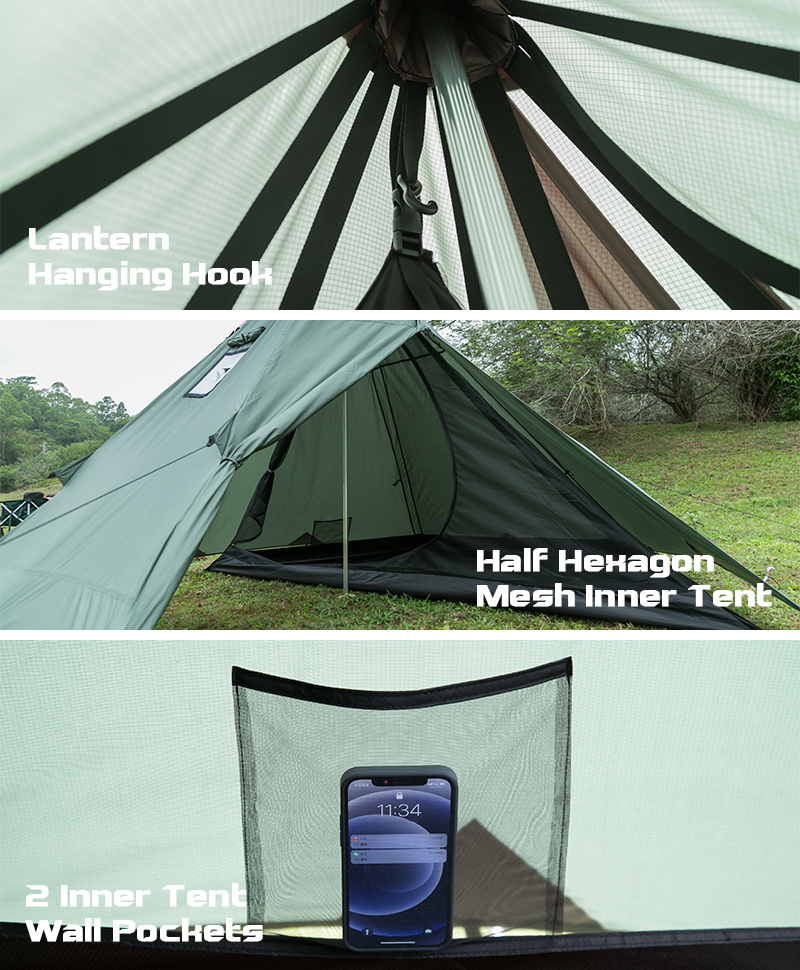 3. Crossed Stove Jack
This is a tent with a stove jack. You can use the stove in the tent. When we use a stove, we just need to insert the stovepipe into the stove jack. We can cook delicious food in the tent. At the same time, we can use a stove in the tent to get heat.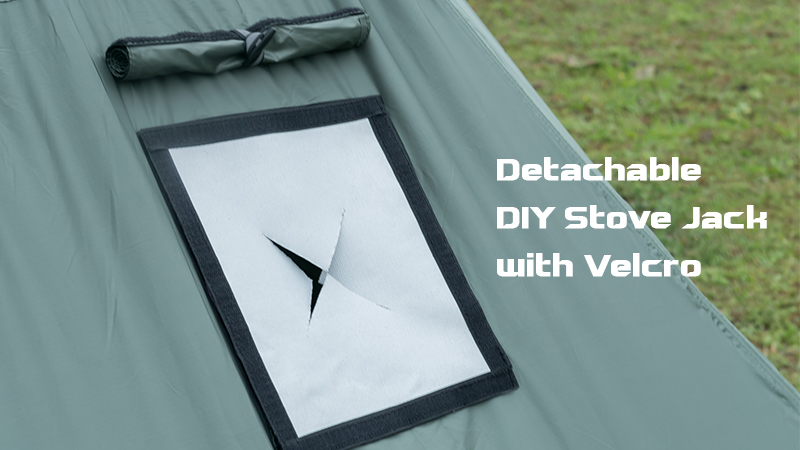 4. Removable Top Cap
The cap of the tent can be removed. The tent is worth buying. If you want more air into the tent, you can open the top cap. The top cap of the tent also has a special design. You can move the position of the cap, so you can decide the size of the vent. This is a good idea.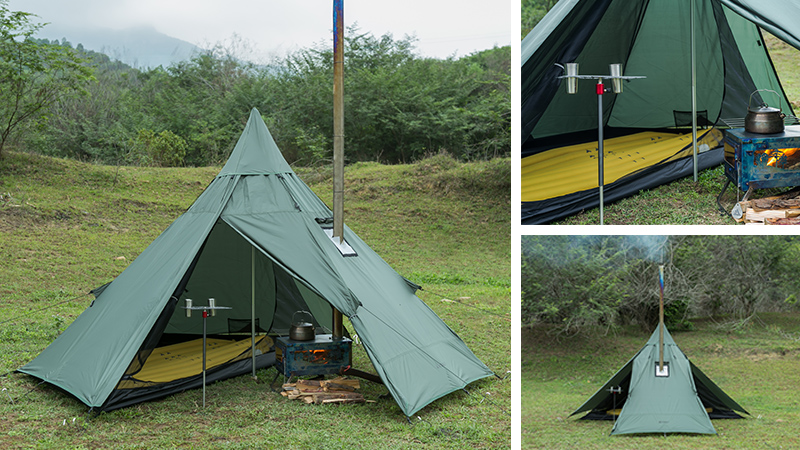 5. Double door design
The tent has two doors. You are free to enter or get out of the tent. Hussar Plus Hot Tent is suitable for 2-4 people. HussarLightweight Hot Tent is suitable for 1-2 people. The design of two doors makes your outdoor camping more exciting.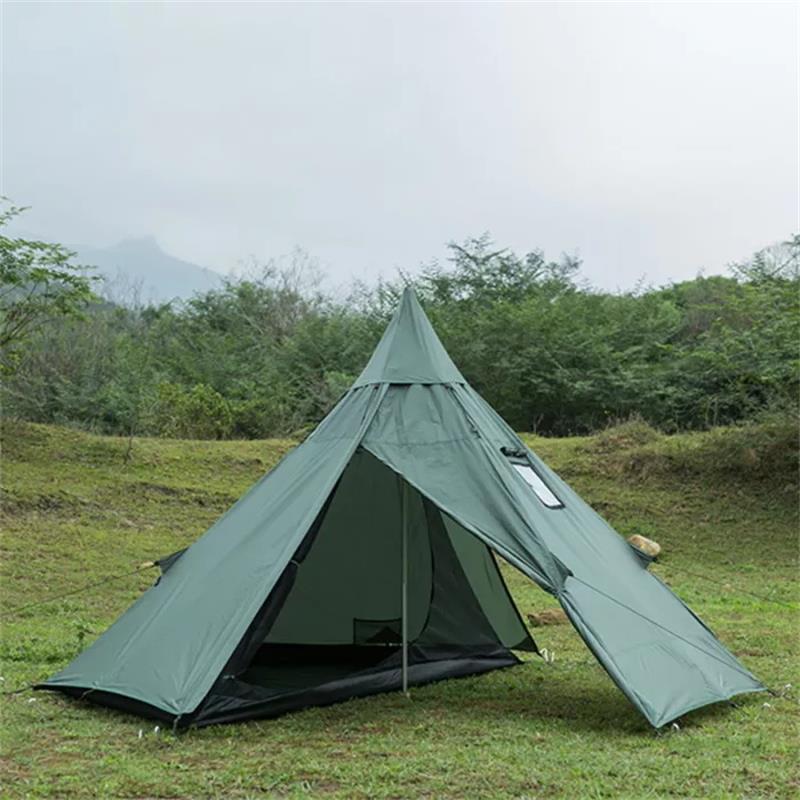 Reviews:
I found this product on Pomoly's official website. The tent is worth buying. Here are some reviews about this product.
Used this tent a half dozen times now and love the weight and size but not so crazy about the half inner tent it drops too much but it's ok. Wish Pomoly would make floors for their tents for winter camping so you don't get wet or muddy from the stove melting the snow or ground. If it had a floor I would give it a 5 star.
Not used in anger as yet but once again Pomoly has exceeded my expectations. Beautifully made and fast delivery. Can't wait to get out in the mountains with this brilliant little tent.
just used this tent for a 4-day exercise, an unbelievable tent for the price. Had heavy rain, strong wind, and hot days. It held up to everything, plus plenty of room for one man and all my kit. Plus the build quality for the price is very good I would definitely pay £200 plus and still be happy.
Conclusion:
Hussar Hot Tent is a high-quality tent. Hussar Hot Tent has two dimensions. Their features are very similar.
Official website:

https://www.pomoly.com/


Read More...
Is Russian-Bear Hot Tent Worth Buying?
Is Pomoly Traveller Mini Stove Worth Buying?
How Do I Choose Pomoly's Oxford Tent, Cotton Tent, and Nylon Tent?